a
Education
VCU Summer Undergraduate Research Program in Pharmaceutical Engineering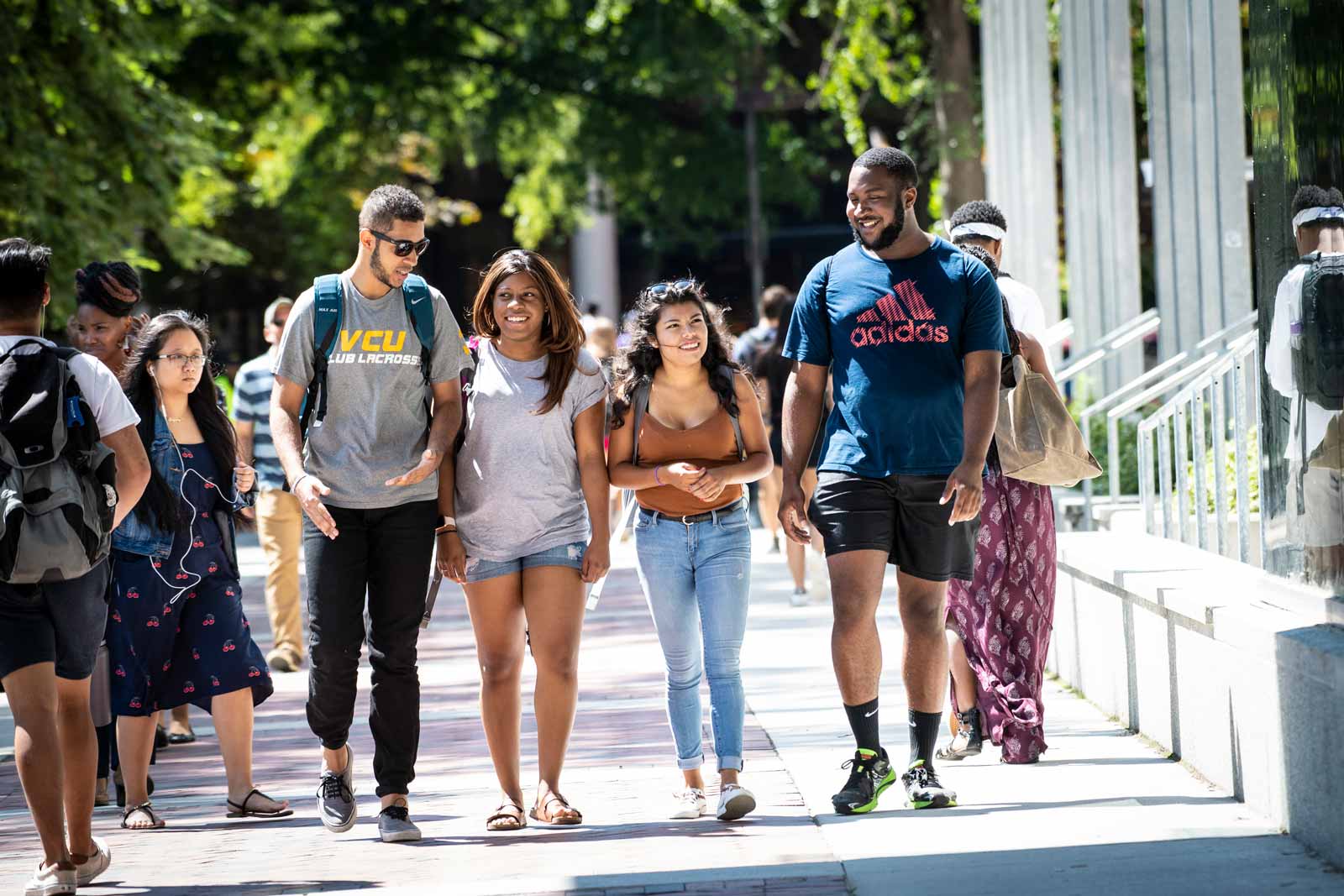 About the program
We are pleased to announce 10 openings for a 10-week summer undergraduate research experience at Virginia Commonwealth University in Richmond, Virginia.
Students admitted to the program will work on projects related to the development of complex and novel pharmaceutical products in areas including drug delivery, inhaled therapeutics, continuous manufacturing and nanomaterials in medicine.
Students will be mentored jointly by faculty in the College of Engineering and the School of Pharmacy at VCU, with the participation of faculty from Virginia State University. Students will work alongside and have support from graduate students who are currently developing their dissertation work.
The REU in pharmaceutical engineering at Virginia Commonwealth University will conduct research in three fundamental areas: the engineering of pharmaceutical materials; the engineering of complex formulations; and the generation and control of active pharmaceutical ingredients.
Students will be involved in experimental work and learning theoretical concepts of pharmaceutical engineering that address interdisciplinary challenges related to the design and development of pharmaceutical products. Students also will participate in co-curricular activities comprising seminars, workshops, field trips and social activities. Students will gain skills in research, product innovation, poster development/publication writing, teamwork and grant writing.
Competitive stipends will be offered; on-campus housing and travel to and from Richmond will be covered as needed.
Women and students from underrepresented groups in STEM are encouraged to apply. Applications received by February 15, 2023 will be considered first. The program will run for 10 weeks, beginning May 30, 2023, and ending on August 4, 2023.
This program is a collaboration between VCU's School of Pharmacy and College of Engineering and Virginia State University, and sponsored by VCU and the National Science Foundation.
Questions about the application? Please email: Dr. da Rocha or Dr. Roper at pharmeng@vcu.edu.